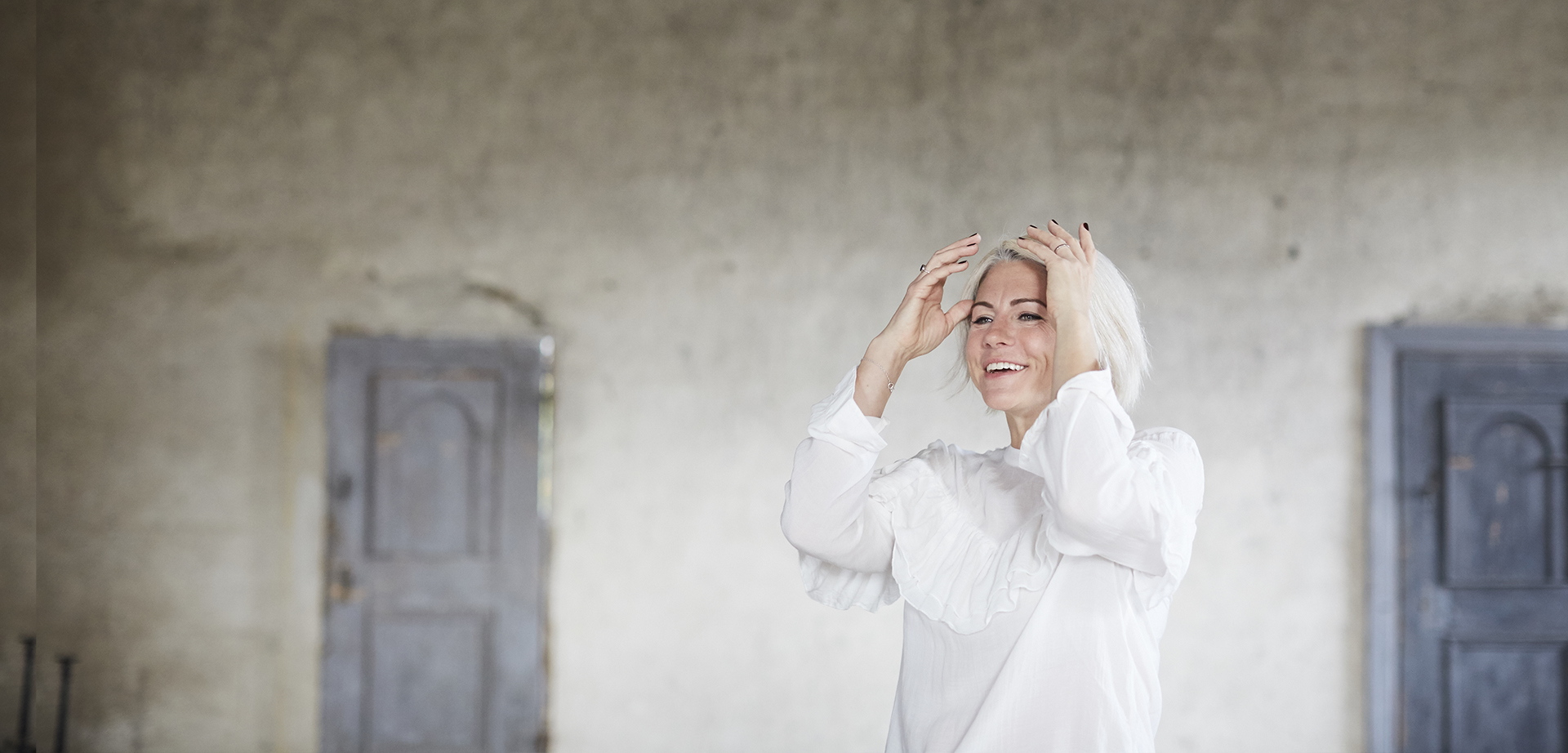 I love when people blush. It´s such a beautiful thing — so raw and authentic. I'm captivated by moments like that — the belly laugh, teary eyes, goose bumps, or butterflies in the stomach that capture the beauty and wonderment of life.
In trying to put words to my images. I realized seeking authenticity drives me, and that words like REAL and FLEETING guide me. Whether I'm photographing a family, new baby, wedding, foreign city, business or commercial campaign… I constantly strive to go beyond an image and capture those transcendent moments.
So who am I?
I am Swedish/American photographer, mother, and wife, who loves to laugh and connect with people. I'm scatter-brained, empathic, and picky. I love horizons, coffee, music, dancing, chocolate, hearing my kids laugh, changing my hairstyle, snuggling with my family, and speaking exaggerated Italian. I'm most comfortable when I have a camera in my hand, and I feel humbled and grateful to be allowed into your most important moments to capture life for about 1/60 of a second at a time.
I hope that the images I shoot pull you in, and when you rest your eyes on one of my photographs, I hope you laugh; feel excited or nostalgic; or just remember, appreciate, or be thankful for a moment you have experienced.
So if there's ever a moment that you want captured, whether it be a first smile, first kiss as a married couple, first sunrise over a new city, or portrait for a fresh start, I'd love to work with you. Send me a note and we can get started!