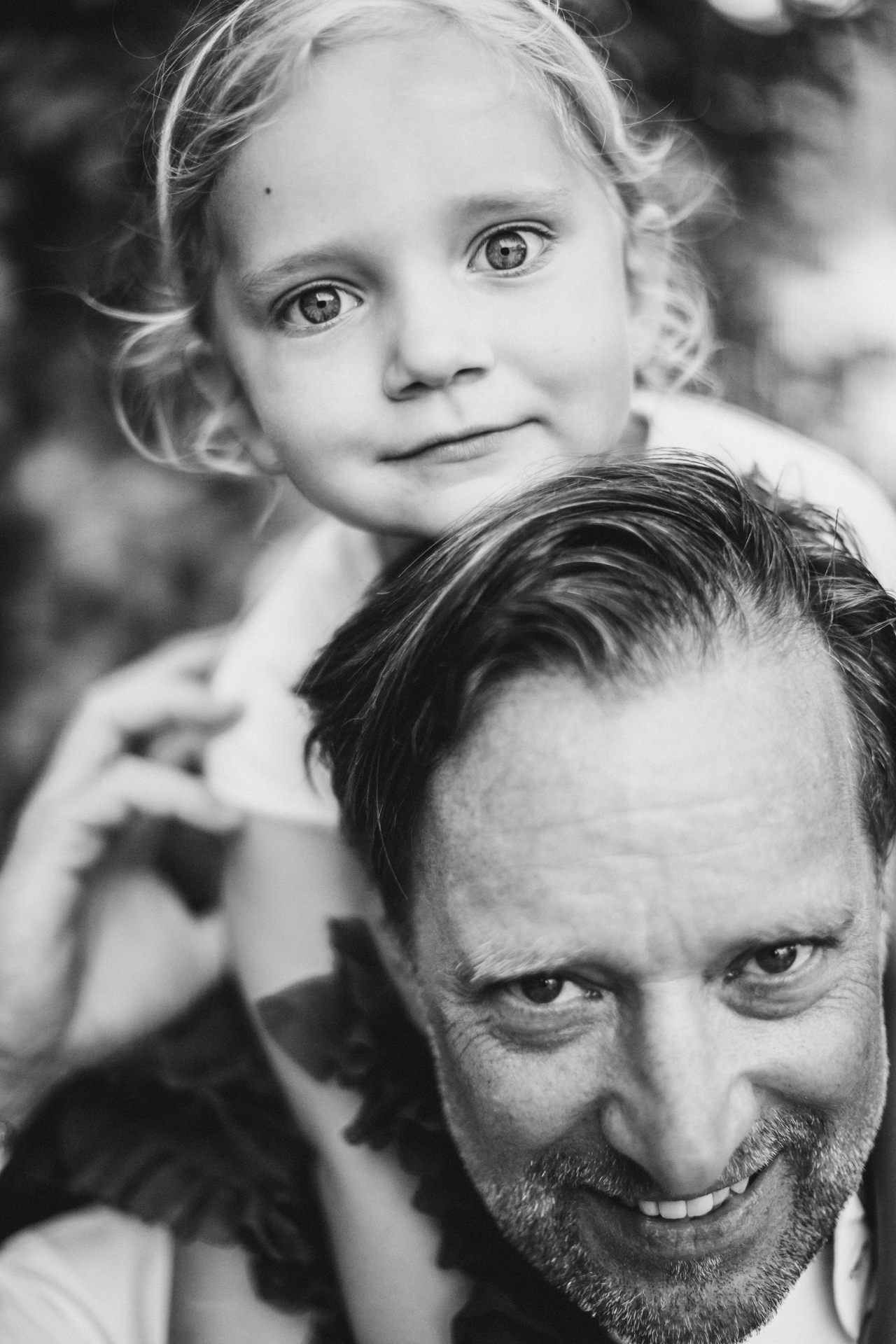 Family
I love FAMILY
That is why I am passionate about photographing children and families. I love being able to give my clients images that I know they will truly cherish for all the years to come. It feels meaningful and important.
I love REAL
I want the images I shoot to represent you and your personalities! That is why I photograph in your home or in an outdoor location. I want us to have the chance to play and for everyone to be themselves.
I love LAUGHTER and the UNEXPECTED
That's why I will not tell your kids to sit and look into the camera and smile. Through play we will find fun and tender moments, we will laugh, and that's when funny unexpected things happen.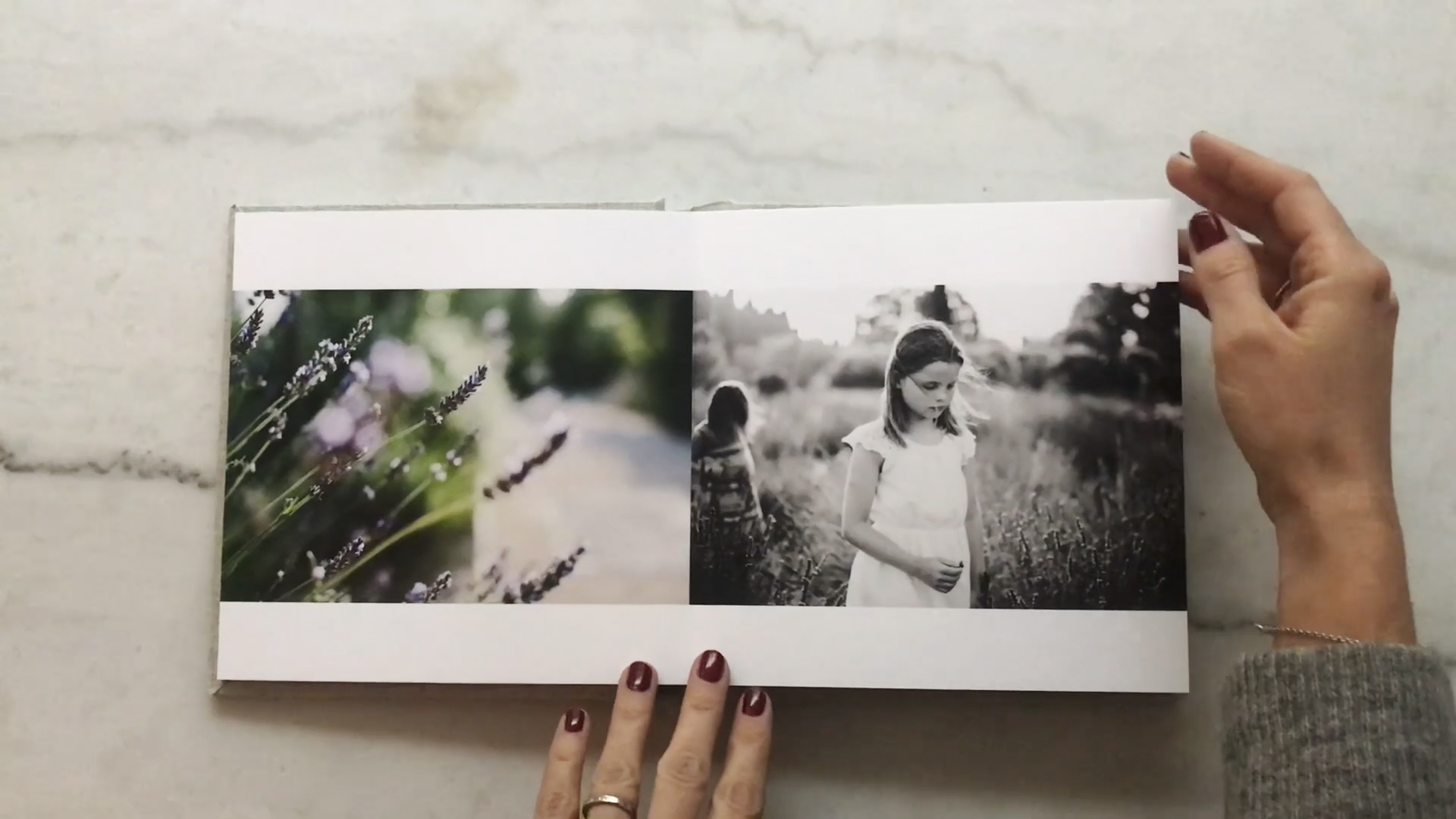 Fine art album
The Silver Family